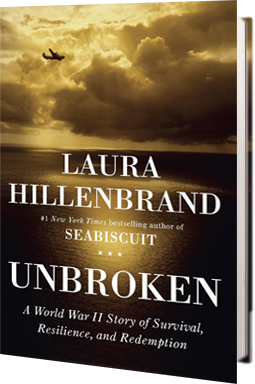 This is the book our family book club read for the month of October. It is the story of Louis Zamperini, a former Olympic runner and POW in Japan during WWII. I finished it a couple weeks back and highly recommended it to Abe and Clark. A very remarkable, miraculous, inspirational story. Last Saturday Andrea told us to make sure we made it to book club on the 19th because she was planning something big. If you know Andrea you know that when she plans big, you do not want to miss it! Sure enough, Andrea was working on arranging the for 96 year-old Louie Zamperini to come and speak to our book club!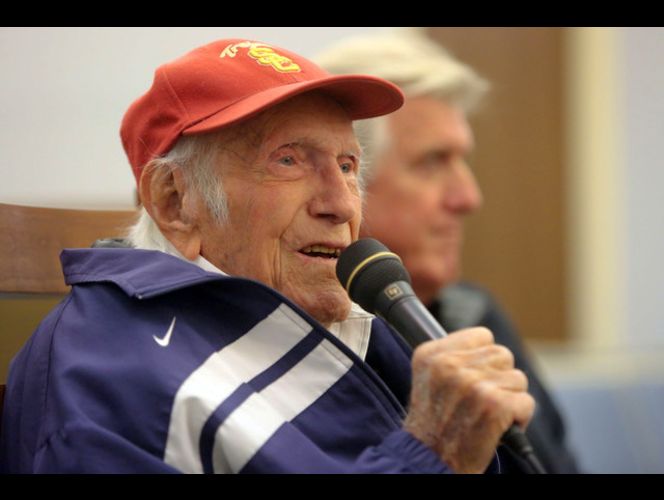 She did it! He and his son, Luke Zamperini, flew here from California and spoke to our book club and about 200 other people last night. He is still so sharp and humorous and delightful.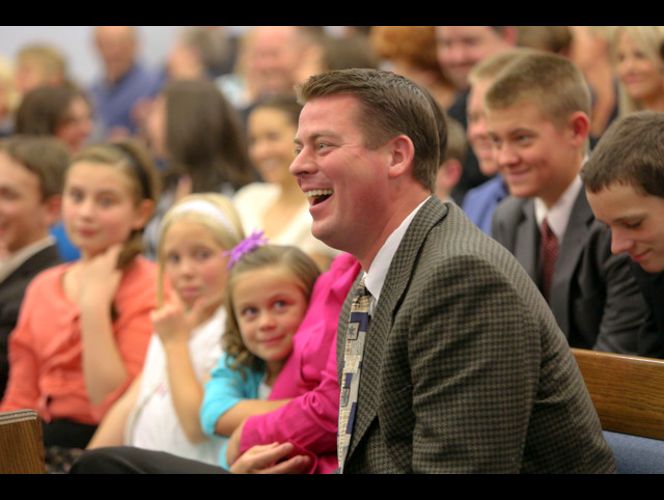 Knowing that we were going to have this once-in-a-lifetime opportunity to hear from a true American hero we wanted our children to know his story so they could fully appreciate what they were seeing and hearing. We spent many, many hours this week reading Unbroken aloud as a family. 400 pages was a challenge to do in one week, but it was well worth it. In case you're wondering, it is a little graphic at times just due to the nature of the story, but we were able to read it with just a little bit of editing.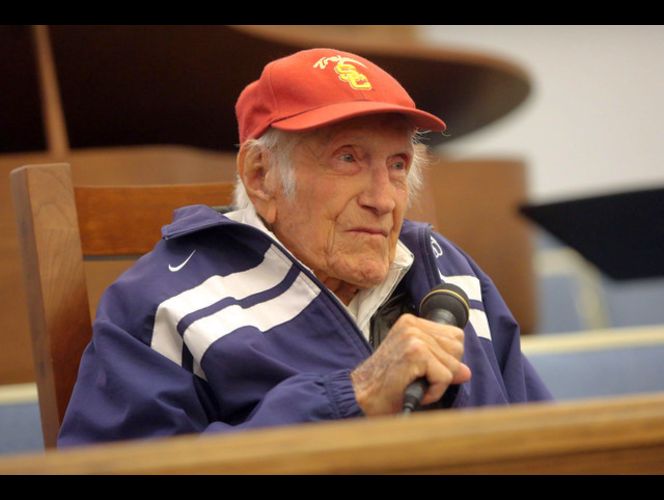 It was such an honor to be in his presence. It was amazing to think that here was the very man we'd just read about and all the horrific things he endured.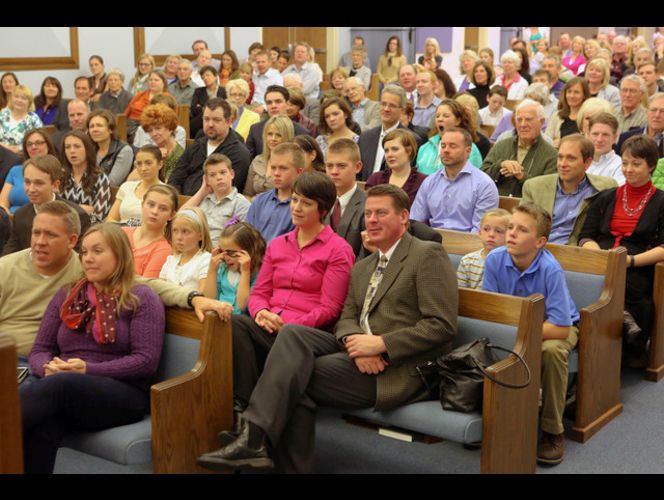 They are making a movie of his story that is supposed to be released Christmas day 2014. During the question and answer time Abe asked him if he was going to make a cameo. He was so funny when he said he'd be in it if they cast Angelina Jolie as his girlfriend:)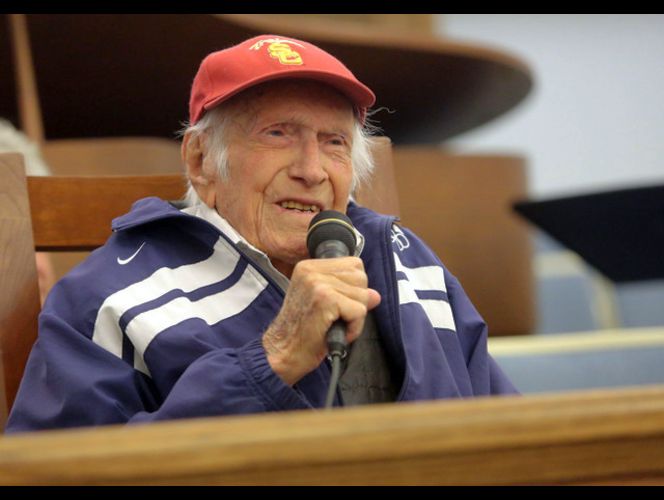 If you haven't read this book, you should. And then next Christmas we can all go see the movie together.